Quality Management System certified to ISO 9001:2015
Certified by: Bureau Veritas Certification, S.A.
Certificate number: ES093261-1
Scope: Design, manufacturing, assembly and commercialisation of machinery and installations for the Paint and related industries.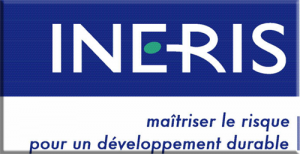 EC-Type examination certificate, in accordance with directive 94/9/EC, for mixers type DPS, VF or TA with zone zero in the container interior
Notified Body (Nº): INERIS (0080)
Certificate Nr : INERIS 08ATEX0034
Marking: Ex II 1/2G c IIB T1-T4 and  Ex II 1/2G c b IIB T3
Production quality guarantee notification, in accordance with module D of the directive 2014/34/UE, for equipment or protection systems of category 1 and 2 intended to be used in gaseous explosive atmospheres.
Notified Body (Nº): INERIS (0080)
Notification Number: INERIS 08ATEXQ407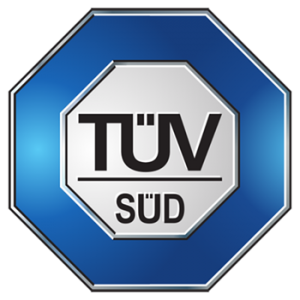 UE-Type examination certificate, in accordance with directive 2014/34/EU, for Basket-Immersion Mills ,  RS models
Notified Body (Nº): TÜV SUD Product Service (0123)
Certificate Nr : TPS 18 ATEX 03941 001 X
Marking: Ex II 1 G Ex h iiB T 3 Ga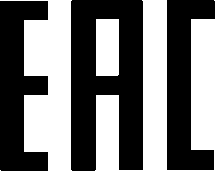 Declaration of Conformity EAC ex for Russia
Notification number:  RU C-ES.__08.B.01090