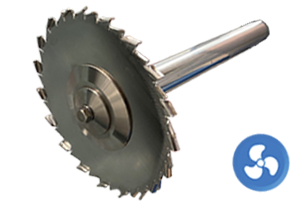 Discover our range of mixing and dispersing equipment for the manufacture of high, medium or low viscosity products.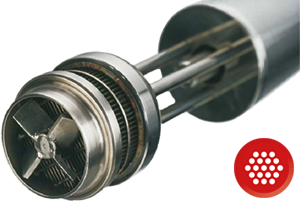 Different milling technologies to achieve the highest goal in terms of  fineness, transparency, brightness and pigment development.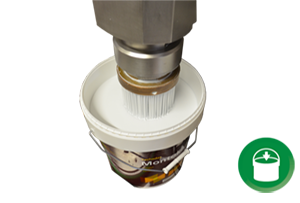 Equipment and customised solutions in packaging and palletizing for the manufacture of paints, inks, adhesives and putties.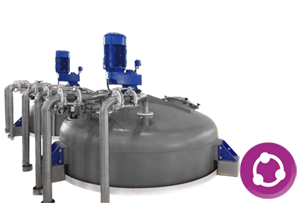 Complete installations for solids an liquids storage, transport and dosing . Solids loading under vacuum, pipe emptying and cleaning system, …
More than 60 years of experience in paint and coatings field. Development of process engineering  and project engineering .